7927 Banyan Way
Irving, TX 75063
Floorplan:
Grand Martinique 194-108
Community:
Silverleaf Estates
Availability:
Ready For Move In
Sale Price:
$762,400
Sq Ft Apx:
4016
Bedrooms:
5
Baths Full:
5
Baths Half:
Living Areas:
4
Dining Areas:
2
Stories:
2
Garages:
2
Job Number:
194-108
»
Back to Available Homes
»

Printable Property detail
Signature Property Features
»Downstairs Private Home Office/Study
»Upstairs Gameroom & Media
»B620 - E145 - L26E - P101008
»Design #4015
Property Image Gallery
Floorplans
Click floorplans below to enlarge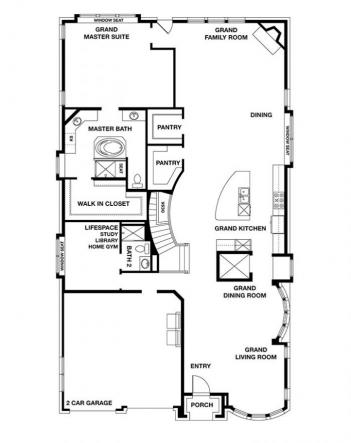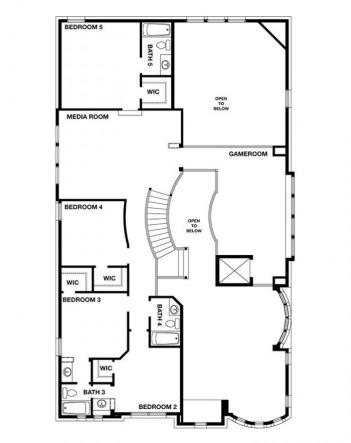 *All prices, features, plan selections and availability are subject to change at any time. Price shown refers to the lowest base price and does not include any optional features that may be displayed in images. Prices, floor plans, exterior specifications, brick requirements, window specifications, actual square footage, dimensions and features will vary based on community.