4921 Meadow Creek
McKinney, TX 75070
Floorplan:
Hartford
Community:
Lake Forest
Availability:
Ready For Move In
Total Price:
$705,226
Sale Price:
$663,900
Sq Ft Apx:
3977
Bedrooms:
5
Baths Full:
4
Baths Half:
Living Areas:
5
Dining Areas:
2
Stories:
2
Garages:
2
Job Number:
201-134*
»
Back to Available Homes
»

Printable Property detail
Signature Property Features
»Five livings include formals, study, vaulted family room, gameroom and media room
»Large, Estate homesite backed to greenbelt and creek - walk to neighborhood pool & amenity center
» Design 3420+ Life
»B538 - E20 - L68W - P78326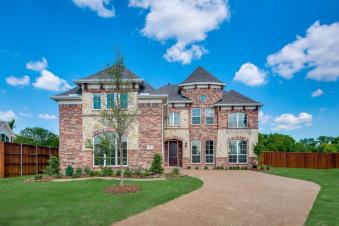 Property Image Gallery
Additional Images
(click thumbnails to enlarge)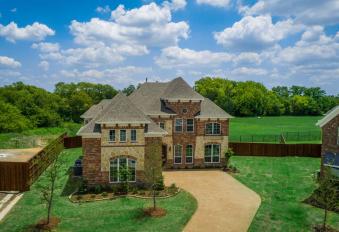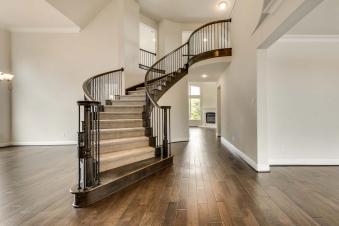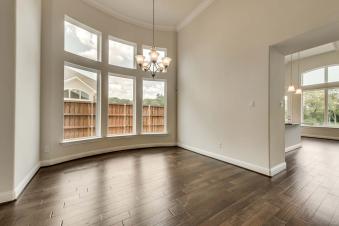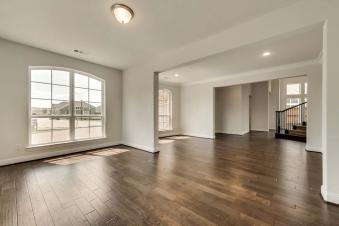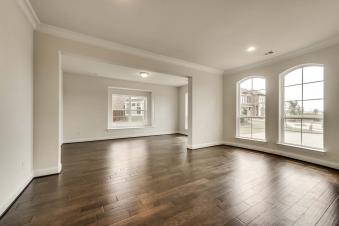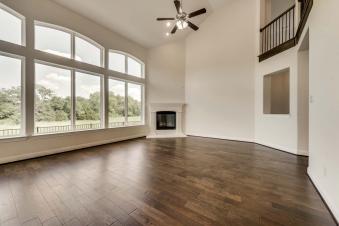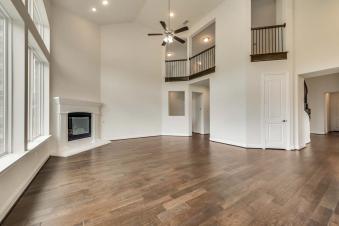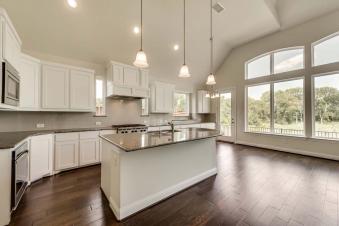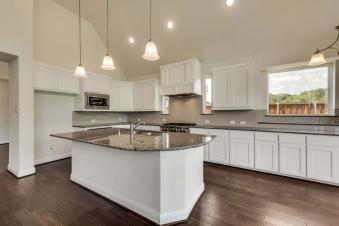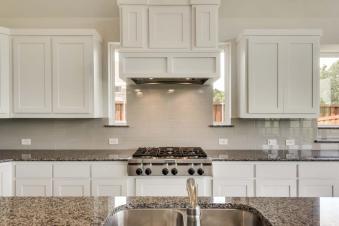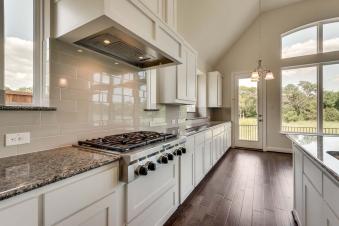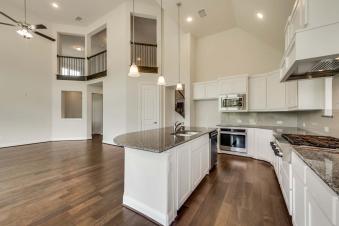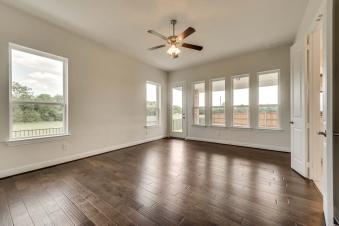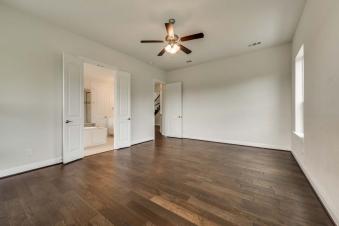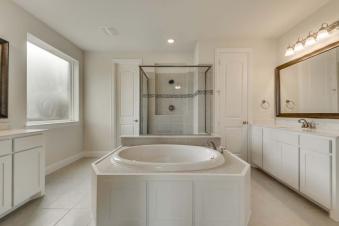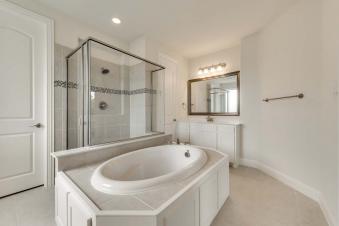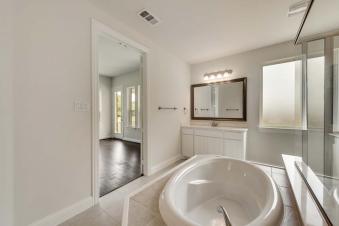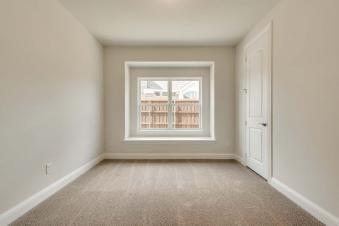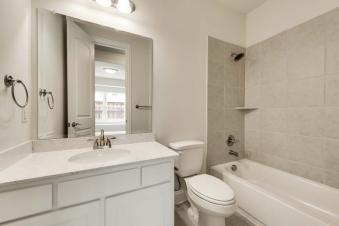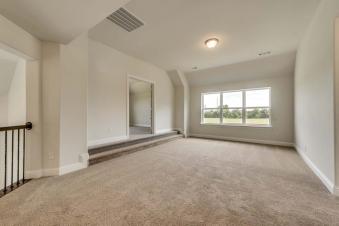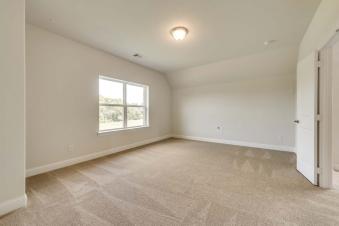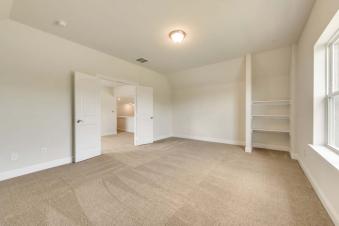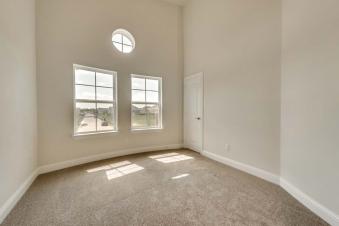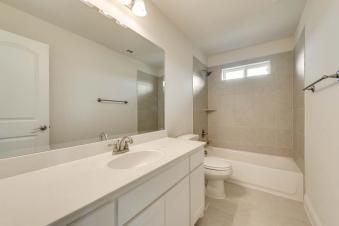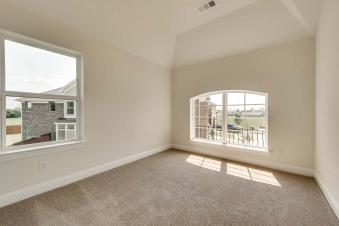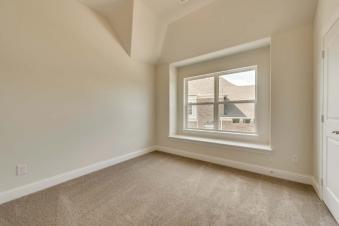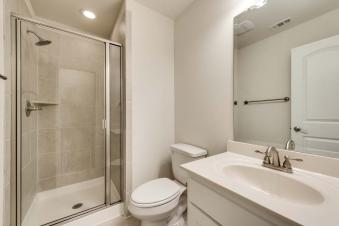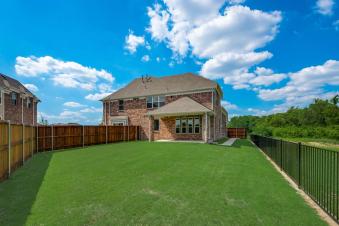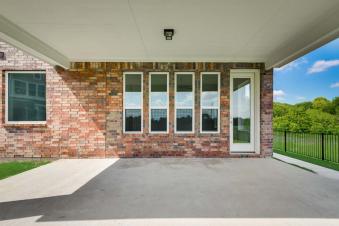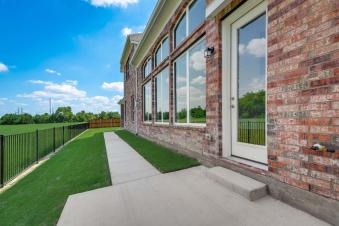 Floorplans
Click floorplans below to enlarge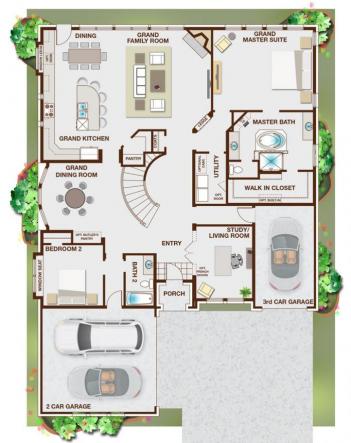 First Floor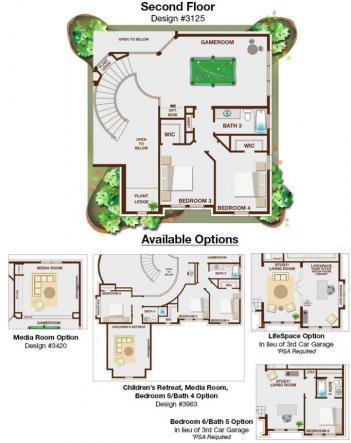 Second Floor and Available Options


*All prices, features, plan selections and availability are subject to change at any time. Price shown refers to the lowest base price and does not include any optional features that may be displayed in images. Prices, floor plans, exterior specifications, brick requirements, window specifications, actual square footage, dimensions and features will vary based on community.